THINK OUTSIDE THE BOX: MAKE MONEY AND GROW YOUR SPEAKING BUSINESS HOSTING YOUR OWN EVENTS
Public speaking is one of the best ways you can grow your network, position yourself as an expert in your industry and specific niche, and get your brand's message on the radar of people who are genuinely interested in what you offer.

Naturally, the most common question in terms of becoming a paid speaker is how to get paid speaking engagements.

This is one of the main topics that we discuss in the online community I've built and I tend to come back to it often in my weekly newsletter, as I gather more and more insights not only from my own experience but from everyone I meet during my speaking engagements.

If you want join the community, visit Global Speakers Network on Facebook or join my email list and grab my FREE 10 step guide to becoming a paid speaker here

Suggested read: 5 Ways Speaking Can Grow Your Business
Often in business, you have to think outside of the box, so in this blog, we'll discuss an alternative way to promote your business through public speaking: organizing your own events.
This is by no means easy, but it's not impossible.

And no, you don't have to be an event organizer to be able to host a kick-ass business event. Thankfully there are many resources out there to get you started; this blog post being one of them.

Below, I'll give you a rundown of the things you need to keep in mind when hosting your own events.
1. Remember: Audience is everything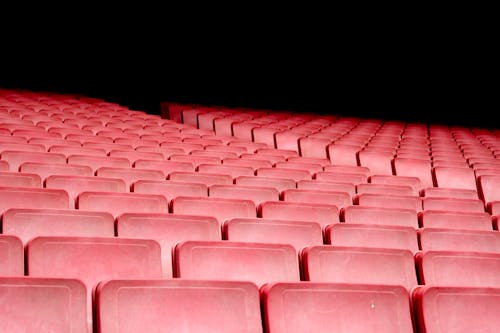 In any line of business, knowing who you are targeting and what these people want and expect is a must.
The same goes for events: you need to pick a topic that will create buzz and interest and attract both attendees and sponsors.
Just like with developing a new product, before organizing an event, you need to put yourself in the shoes of your consumers and identify what it is that they want and how you can give it to them.

This is a vital exercise since what you want and consider to be helpful and valuable is likely not the same as what your audience views as helpful and valuable.

So how do you find out what your customers want?

You can do this by asking them directly (social media is great for gathering audience insights), by researching past events in your industry and successful events held by your competitors.
2. Make it memorable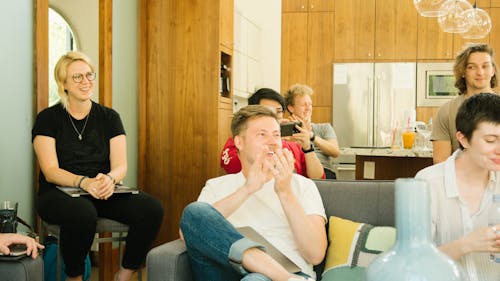 People attend events for two reasons: they are hoping to expand their network or/and they want to learn something new.
So, when you organize an event, you need to make sure that your audience has the chance to meet new people, gain new knowledge and expand their perspective in a way they weren't able to do before.
Of course, your ultimate goal is to drive up your sales, but no one wants to feel like they are just being used and sold to; what people want is to feel appreciated and special, so your event should deliver real value and the selling… do it by giving your potential customers a sneak peak of how awesome your products are and how your services could make their lives easier and help them solve their problems.
3. Determine the price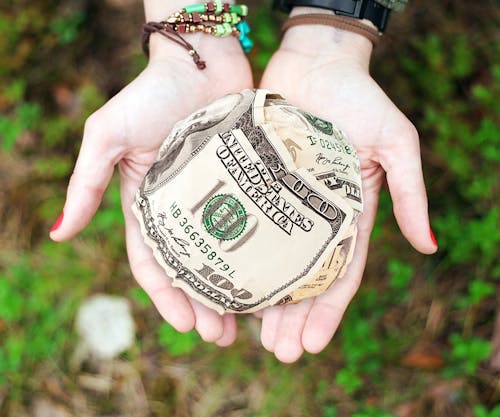 Many people get stuck as soon as they need to think about what to charge.
When pricing your event's tickets, you need to take into account all the hard costs of your event. The last thing you want is to lose money because you didn't charge enough.

The venue costs, food and catering, presentation costs, entertainment costs, administrative costs,pre-event marketing and registration costs and the public speakers' fees should all be included in your budget estimate.

If this is your first event, your estimate will probably be a bit different than the actual cost of the event, but the more events you organise, and the more you learn about everything that goes into throwing a successful event, the difference between the estimated and final cost will decrease.
4. Get financial help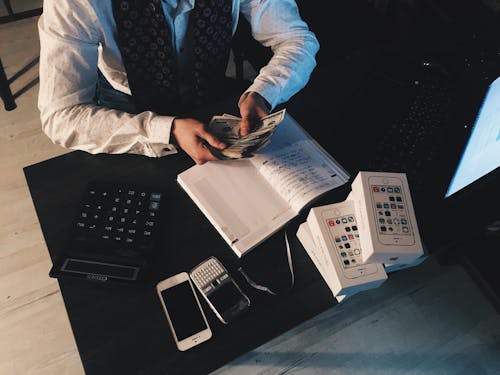 Organizing your own event costs time and money.
Although, the "time" aspect of organizing an event is not something you can completely eliminate (you need to think about many aspects including what kind of event would be best received by your audience, how to structure it, who to invite to speak, what kind of information to include and so on), you can save money by exploring the sponsorship route.

Getting your event sponsored means that a company will initially cover some of the costs for the event in exchange for something else which might include advertising space, free or discounted event tickets, speaking opportunities for their leaders and so on.
5. Make it easy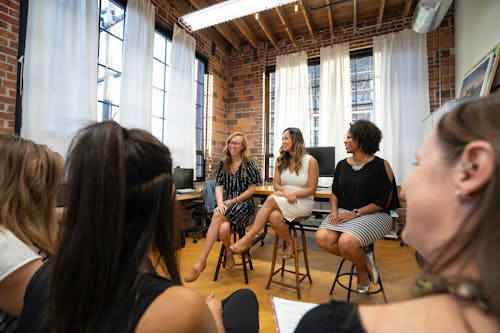 Once the planning is done and you've finalized your event agenda, you need to get the word out and get people interested. Thankfully, we live in the internet era where all the people that might be interested in attending your event are only a click away.

What you want to do is make it as easy as possible for people to find information on your event.
Make everything simple and clear and answer any questions you think might stop people from joining.

Publish all information online including the agenda, your background, the venue (or the link, if you're organizing an online event), the fee, the benefits and so on.

But getting the word out is not all.

You also need to…
6. Make a Marketing Plan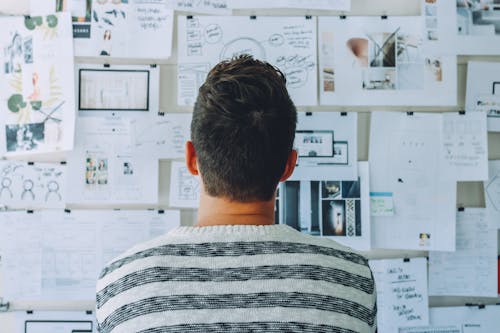 One of the biggest mistakes people make is thinking that if they build a great product/service/experience, people will naturally show up.

Not true.

To make your event a success, you need to build a robust marketing plan – putting all that time and effort into building an event that people don't know about is a waste of time and resources, so advertising is essential.

Your marketing plan could include paid advertising on social channels, email marketing, paid search marketing… the options are endless. Try to build up the FOMO factor by sending frequent reminders, limited time offers and creating urgency.

Also, another way to get people excited about your event is to leverage the network of your public speakers – ask them to spread the word about your event across their social channels and inform their followers.
7. Send reminders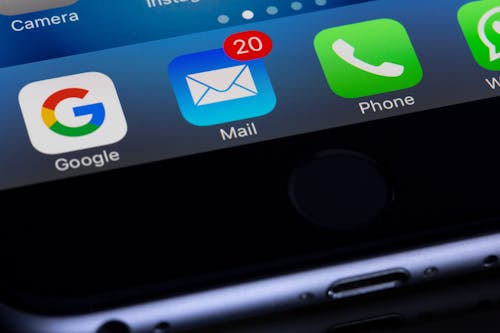 A couple of months ago, I hosted a free online networking event for my community, allowing professional public speakers to meet with like minded individuals in the virtual space.

Given the fact that the event was free, I had to put in some extra effort to ensure that people actually remember to show up.

Whether we like to admit it or not, it's really easy to forget about an event, especially when you haven't spent any money and joined it for free.

So, to make sure that everyone who booked a spot showed up to the event, I sent out frequent reminders in my Facebook group, sent personal emails to attendees, gave an outline of the agenda so that people would know what the event is about and how to prepare for it, and made it really easy to access the event by resending the zoom link a couple of times.

This allowed me to keep everyone up to date with all of the details before, during and after the event.
And that's it – the seven simple things you need to keep in mind while organizing your event.

Of course, the event organizing process goes way beyond this list, but I hope that this blog will help you get motivated and try – doing something, after all, is the best way you can learn what works and what doesn't.